Recent years we hear about pick-uppers quite often. They these are guys who can seduce any girl. We laugh at it of course but still women also have their own pick-up tricks. And today we'll talk about them.
So what is female pick up? The main thing is to get the object of desire by any means and then you do everything you want with him. This is art of seduction and temptation..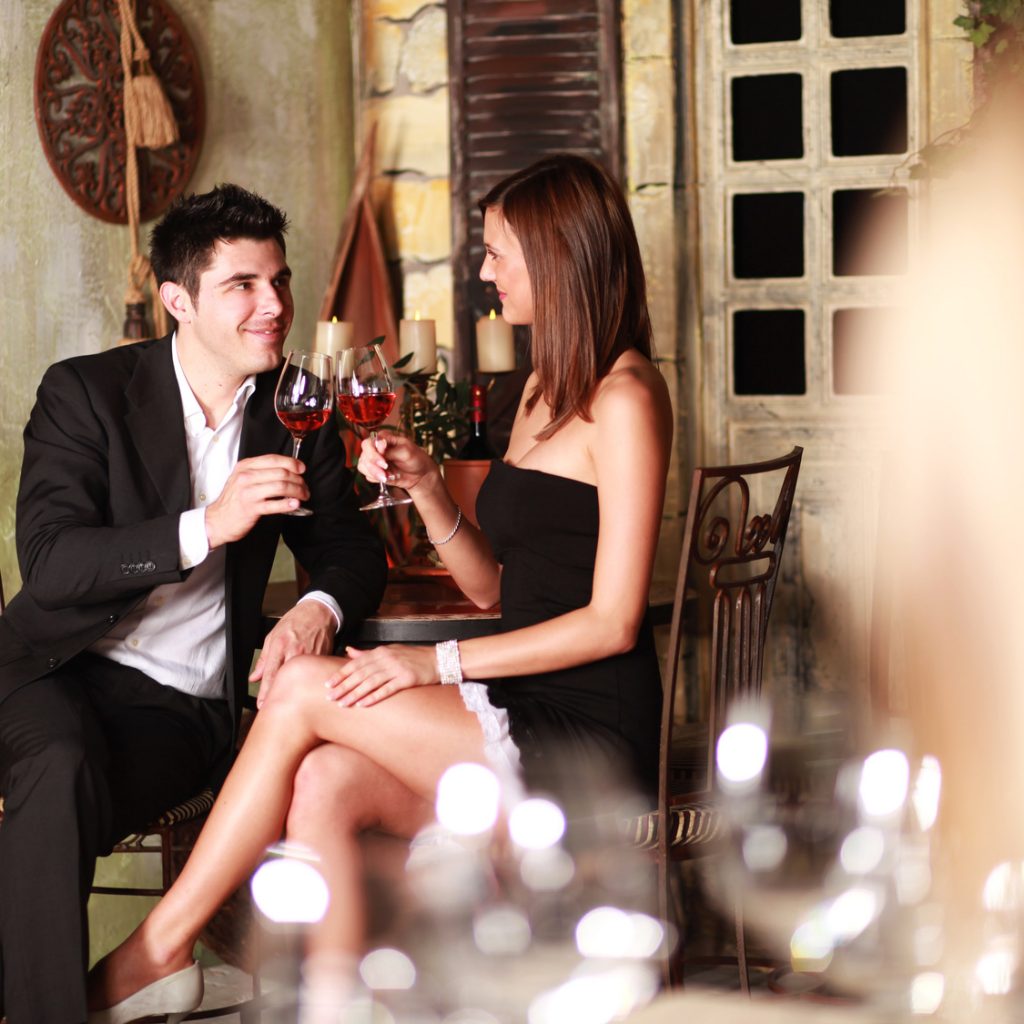 First of all you are the hunter and you should make him want you, so there's no need to be shy. You should smile, be feminine, let your hair loose and behave like a real beauty queen.
You must not do anything rude: to use dirty words, drink strong alcohol and say something lewd. Light alcohol and being soft will fit. So here are the most effective methods of seduction.
Shoes and clothes. The first impression is made by your image. So high heels, great dress and a bag must become your weapons. Such outfit will draw more attention to you. If you are not 16 forget about sport suit and comfortable sneakers.
Accessories. Men don't like if a woman has many accessories. All these things like earrings, bracelets, rings and etc. won't help you to conquer him. Remember you must have not more than 3 accessories. It's better to make a good manicure because men always pay attention at hands.
Eye contact. If one payed attention at you it's time to make the second step – make the eye contact. So smile more and start flirting. And the man is not interested in you make the first step. But don't be too active or may frighten him. Remember that it is a hunt. Touch your hair, look at him, low your eyes and he will notice you and want to meet you. You can also lick your lips it will make your communication more passionate.
Sexuality. Woman is a secret. So don't show everything you got at once. Concentrate only on one detail. For example you can wear a skirt or a dress with elegant slits. When everything is seen it's vulgar not sexual. Keep the balance!
Get interested in him, listen to his every word. He must think that he is interested as a person to you not as a victim of seduction. Even if you don't something ask him questions, be attentive, listen to what he talks about. Your task is to touch him occasionally during the conversation by this you will make him understand that you are interested in him.
Don't be shy to dare! And if the trap is closed you can decide what to do with this guy. You can become friends or become a couple or just dismiss him. But this evening you are queen, a hunter and a seductress.