Adult dating in Internet is one of the most popular ways to find a close person. But you got a risk to meet an inadequate person and communication with him can give you some troubles. To avoid such situations you can use these recommendations.
You can always check information about the man with whom you talk in Internet. Look at his "friends", at the way how he communicates with them. Check his photos and maybe you can other info in other social webs. Still you got a possibility to talk to his pals from social media, but don't tell them that you check him. Tell them that you want to learn more just for making a surprise for him.
If you want to check the man, it's good to talk to him using phone or Skype or some video-chat. Such communication can help to understand if you need to meet this man in real life or no. At least you'll see how he talks, how he behaves while conversation. And also you can understand his personality and social class according to his manners.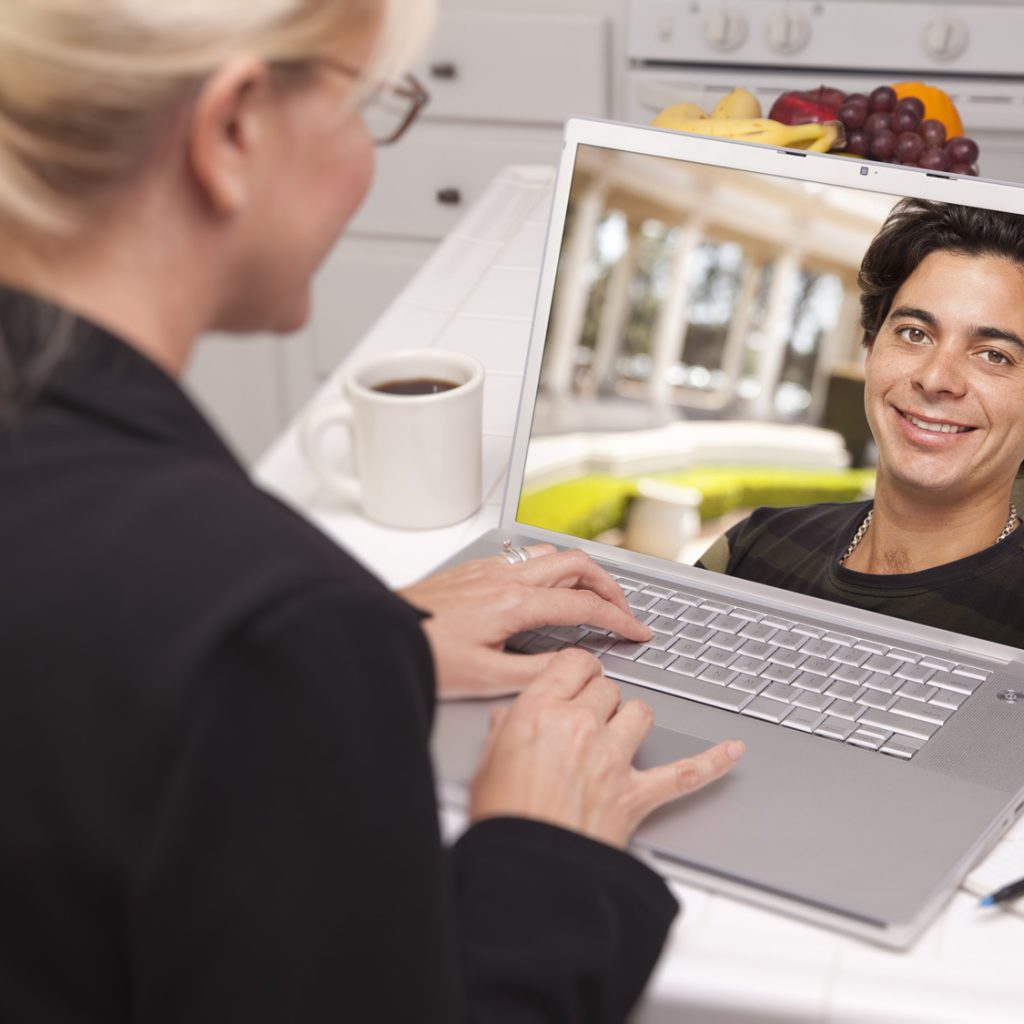 If a person tries to avoid this kind of communication it speaks for itself. Looks like he has something that he wants to hide from you. If you decided to give him your number, let it be mobile phone. In case of some troubles you can ignore the calls, block them or simply change the number.
If you decide to have the first date, you'd better meet in a place full of people and don't go together to some desolate places, streets and etc. Don't drink alcohol too. Even if you like the man and think that he is totally adequate and everything is fine, don't hurry. You can't say much about a person having met him once.
Of course don't use too much conspiracy, but be careful. Your peaceful life is at stake and it's very important.