They are different. If you create a profile on a dating site you will learn it by yourself. So if are young and attractive, or in your 30-s and have a reason to keep a diet, or maybe you are 40 – get ready, they are coming!
They are indestructible as mosquitos and annoying. They always answer quickly because in Internet they brave as hell. Still these guys are worth of classification.
Reckless machos: it is easy to distinguish them by photos in profile, by boasting and light neglect towards girls. They describe their sexual preferences in a detailed way and indicate their size. Long phrases are not for them. They write with mistakes, because words are not important, but meetings are. Suggesting having sex in a car is ok for them.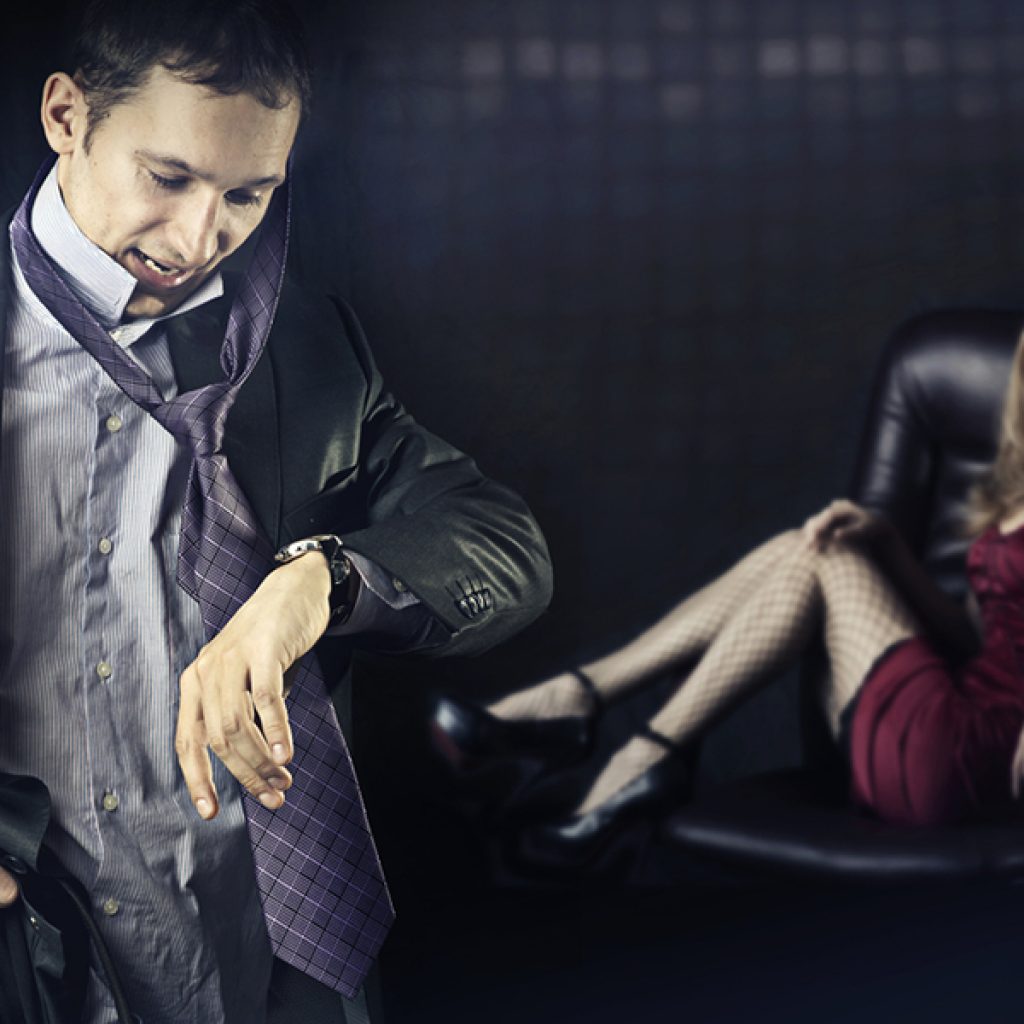 Romantic talkers: in a profile you will find many poems, words are flowing like a river and it's not easy to struggle this flow of passion. Gentle ones, invite to cafes and ask you about your favourite poses in a delicate way.
Fox Mulder-type: They don't upload their photos but can send it to you if your communication is successful. At once they reveal their preference in getting physical. These guys are ready to find a place, they ask about your place of living, your free time and when you are ready to meet with them. Some of them refuse to send their pictures suggesting that you can see each other when you meet. Some of them send fake photos but then send their own ones. Too much conspiracy and secrets.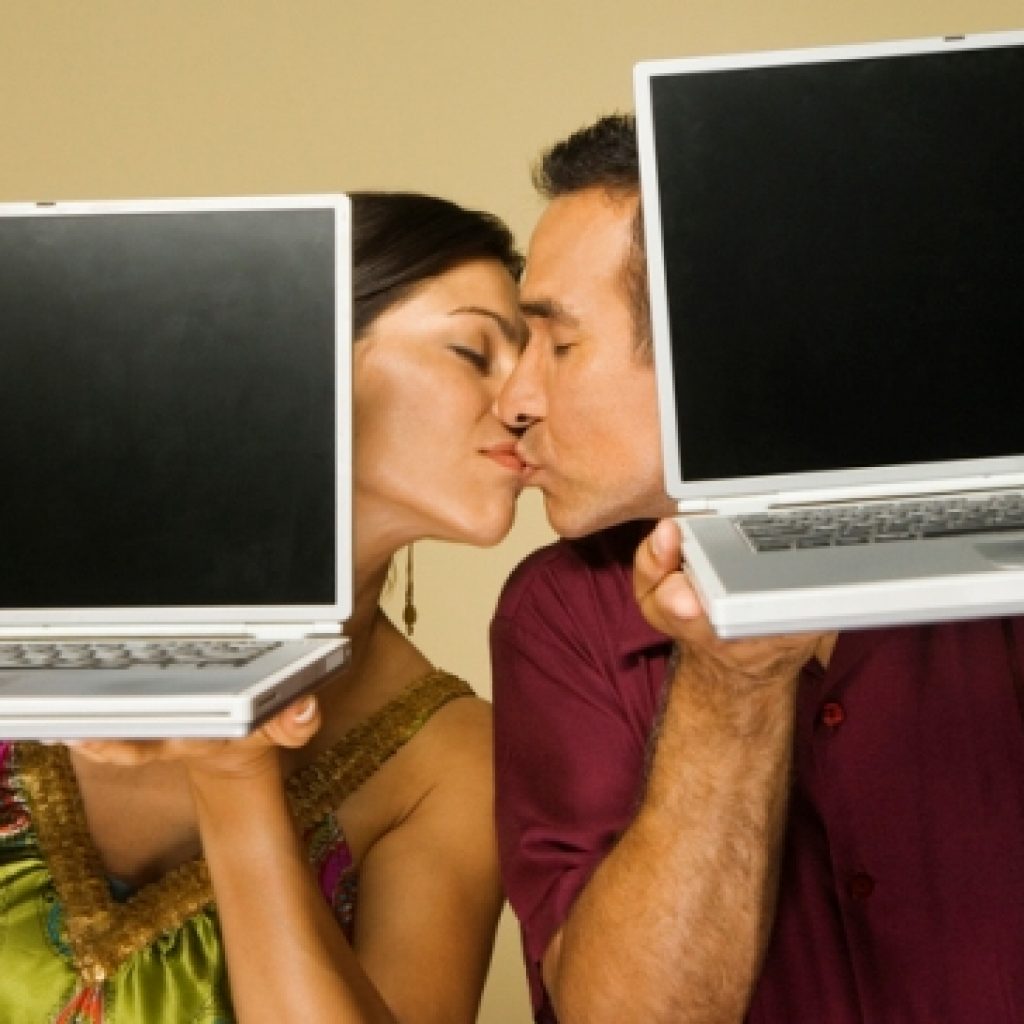 During the experiment some conclusions were made:
a female profile without a photo raise more interest, maybe because men think that the woman is married and understand their complicated situation. And no obligations are necessary so it will help to keep everything in a secret.
more preferable time for dates is a middle of a working day: the most of them are afraid of being caught by their wives (maybe it happened earlier). Experience cost much.
married men look for banal variety in sex and it doesn't mean that they are satisfied with a new body. Maybe they will ask to try new poses or kinds of sex that their wives refuse to practice.
among reasons that explain men's wish to have sex with other women there were: unattractiveness of wives, frequent business trips of wives; wive's indifference to sex because of hormonal fail and even a wish to raise self-esteem by sex.
one part of men struggle for quantity, sending thousands messages to all new women; the second one work with a tight circle of girls, putting all energy in this process.
Communicating with married ones can lead to a conclusion that fidelity is a myth but don't hurry. Maybe a category of men who live without Internet live in a happy ignorance and don't suspect that they need variety.