You are tired of communicating on a dating site and look forward to going to the next level. And you are going to the first date. All details are thought over. Your clothes is perfect and you got a plan. But let us remind you about some mistakes that shouldn't be done at the first date. Maybe this information can be useful for you.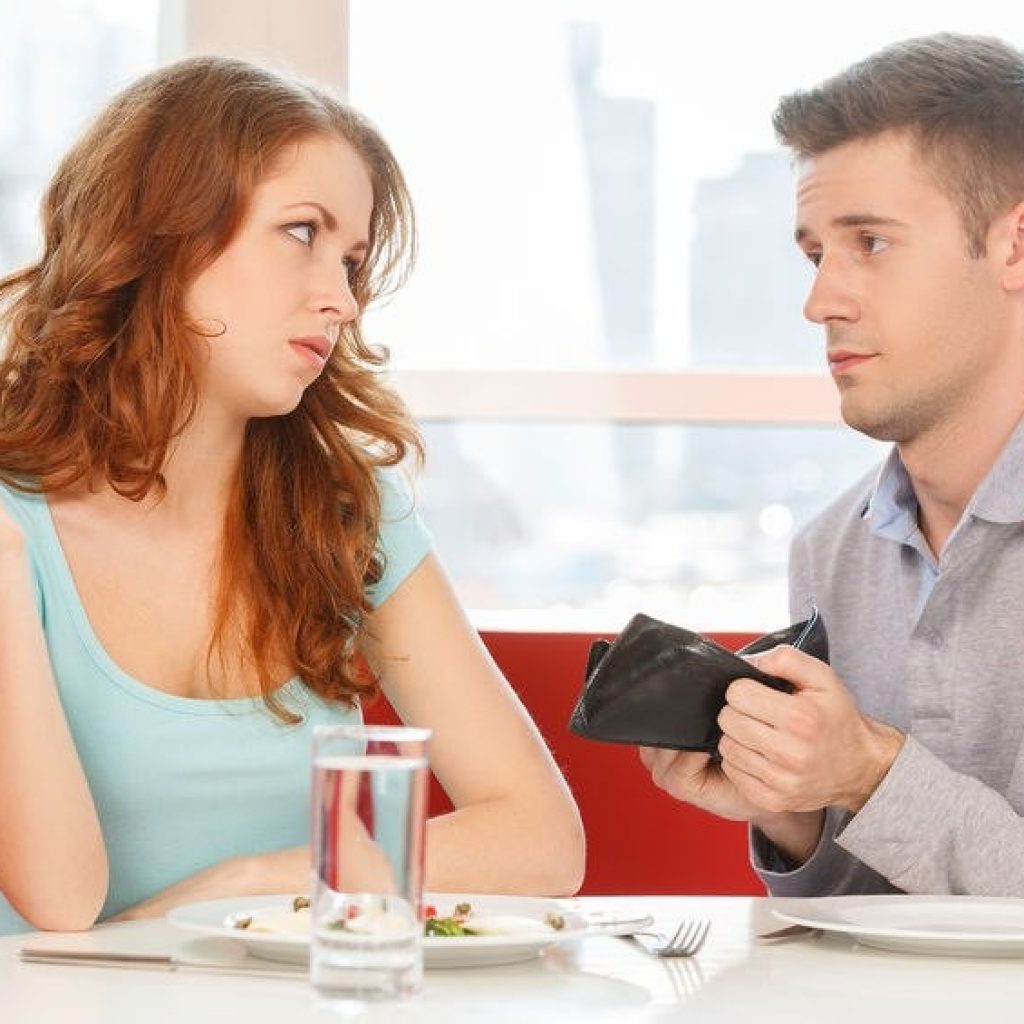 Foursome date. Typical mistake if you bring a friend for her friend. It's not a first date it's just some kind of going for a walk. You won't have a possibility to communicate good. And it's quite possible that she will like your friend more than you. Will you like it?
Rude behaviour. Always be a gentleman with the girl, hold the door and let her first, don't be rude with the passer-bys and don't talk bad things about them even if someone stepped on your leg, better keep silence.
No need to start conversations about something intimate.
Don't talk about your disadvantages, it's better to tell her about your advantages and your aims in life. She will understand that you are dedicated person.
Don't talk about your ex-girlfriends. Will it be pleasant for you if she starts telling you about her ex-boyfriends. We think no. Neither will she like it.
Don't use dirty words in conversation.
Don't try to molest the girl. If she wants something more she will give you a clue about it.
If you take into consideration some of this notices and follow them your date will be successful.